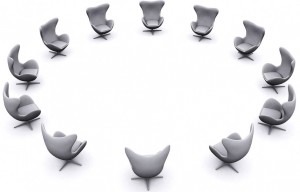 Focus is a Business Strategy™
WhiteSpace Consulting® specializies in top line revenue, business strategy, sales and business development.
For the latest post from Elizabeth Usovicz, pull up a chair and read on…and check her monthly web column on Thinking Bigger Business Media.
Thank you for your visit and your comments!